Your zodiac sign says a lot about your personality, especially when it comes to relationships. Every sign has its own traits that makes it special and unique. Whether you are fun-as hell girlfriend or shy, here's what your zodiac sign indicates.
​1. Aries – Independent
You love your freedom and are always high on energy. You are always on a hunt to explore new things and ergo, the guy dating you can never get bored. You are a pretty honest person and speak your heart out. Active, fearless and little egoistic, Aries woman make passionate and loyal partners.
2. Taurus – Reliable
You are a down to earth and patient person. As a girlfriend, you are supportive and pragmatic. You need a sense of security in relationship, and something like one-night stand is not your thing. Considering long-term relationships, Taurus woman make great partners.
3. Gemini – Lively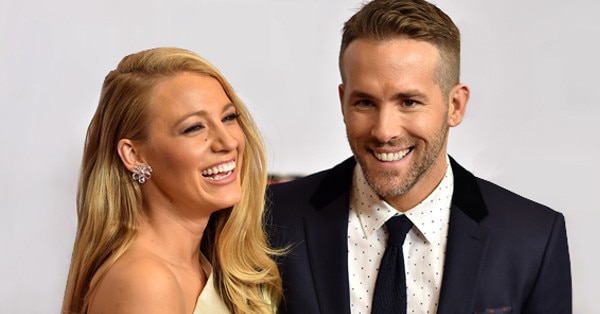 You are a pretty optimistic and passionate partner. There's never a dull moment with you in a relationship, and you love intellectual people. Plus, you are more into exploring new things than exchanging expensive gifts with your boyfriend. Gemini woman make fun girlfriend who always keep things super exciting.
4. Cancer – Emotional
You are an extremely loving and caring girlfriend. You love to plan little surprises for your partner, and can go out of the way to make him happy. The guy dating you is truly lucky because you will take care of his minutest needs, and cancel all your plans immediately whenever he needs you.
5. ​Leo – Loyal
Leo woman are warm-hearted and generous. You want to be the centre of universe of your partner's life. Leo girlfriends are quite loyal, and if cheated, hell hath no fury like a Leo women scorned!
6. ​Virgo – Pragmatic
You are a mature and practical person. You think before you speak, and have no qualms in giving your all in a relationship-as long as it is reciprocated. You are pretty devoted as a partner, and dish out great advices.
7. ​Libra – Romantic
You are a die-hard romantic person, and someone with great social skills. You are pretty balanced and strong-willed as a person. Libra women make stable girlfriends who are idealistic, understanding and supportive.
8. Scorpio – Sensual
You are a confident and charming person. As a girlfriend, you are pretty committed, trust-worthy and loving. There is one thing that makes Scorpio woman unforgettable partners- they are super sensual, and great in bed.
9. Sagittarius – Adventurous
You are an optimistic, and energetic person. You have a magnetic personality, and are always up to try something adventurous. You make a fun-loving, caring, honest, and extremely supportive girlfriend. You stick with your partner in their thick and thin.
10. Capricorn – Mature
You are disciplined, ambitious, and a hardworking person. You know what you want out of a relationship, and love to plan about future. You are elegant, classy, and little egoistic.
11. Aquarius – Rational
You are a drama-free person and someone who strongly propagates "live and let live." You are an incredibly chilled-out and charismatic girlfriend. You are an extremely loyal partner, and people love your out-going, friendly personality.
12. ​Pisces – Sensitive
You are a gentle, calm and a kind person. You are an empathetic, and selfless partner who appreciates little things in life. You believe in true love, and flirting is not just your thing. You are a bit shy, at least initially, and an optimistic, mature person.