Yoga is an ancient form of exercise and way of living that focuses on your mind, body and soul. It's a holistic practice for all ages. The word 'Yoga' has been derived from the Sanskrit word 'Yug' which refers to the union of our individual consciousness and the universal consciousness.
"Yoga is not a religion. It is a science, science of well-being, science of youthfulness, science of integrating body, mind and soul"
An Integrated Life Style. Yoga is not a recent phenomenon. It is an ancient Indian practice which is associated not just with the physical well-being of the body but with the overall health of a human being. I see yoga as a holistic package, which unlike other physical activities aims at cleansing and rejuvenating the human body from outside as well as within.
If one adopts the practice as a part of everyday routine, one can actually feel the difference – mentally, physically as well spiritually. And as an added bonus, it can bring about weight loss too.With the growing trend of people getting more cautious of their expanding waistlines and increased instances of metabolic disorders – cancer, diabetes and others – there has been a sudden upsurge in people prioritising their health and resorting to tailor-made diet plans and fitness regimes.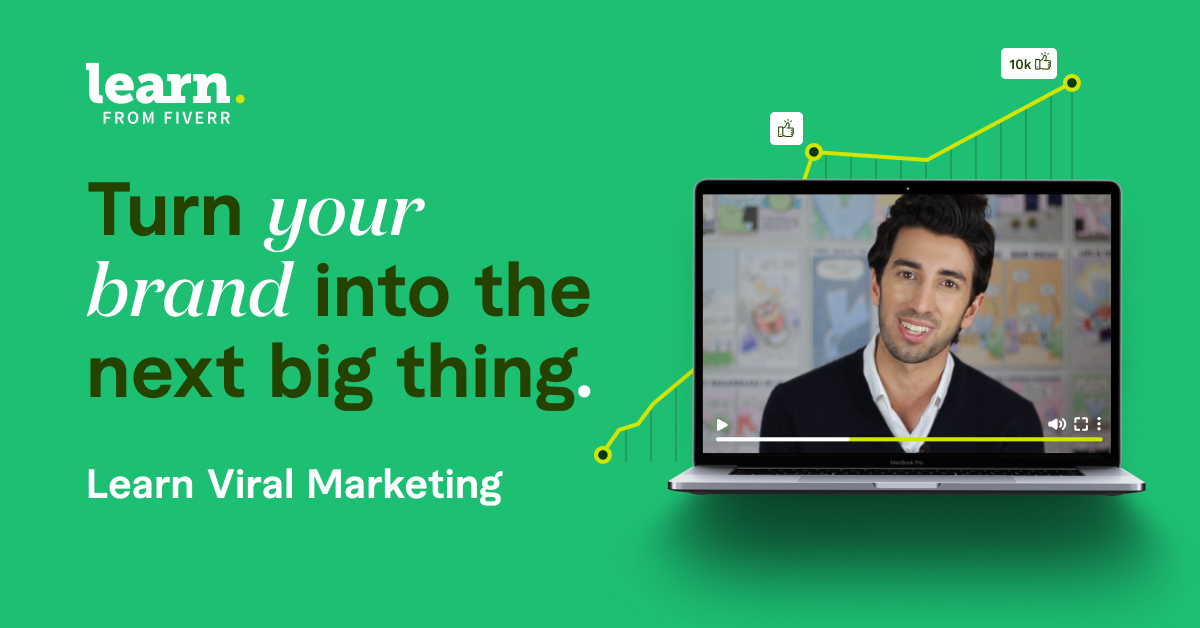 For the longest time in my life, I was of the opinion that yoga involves a set of exercises where holding certain postures for a few seconds was the main objective. I used to think of it as a regime meant for those who were already fit but were keen on building their flexibility.
I could somehow never relate it to being an effective tool for weight loss as compared to the high intensive workout sessions in the gyms. It took me quite some time to understand the mechanism of different asanas and their efficacy but I must tell you, the understanding of it was enlightening, affirmative and oh, so gratifying!