Let's face it, a crucial part of acquiring customers for your product or service is getting more people to know about it. No matter how good your product is, if no one knows about it, no one will buy it.
You don't have to have the best product. You don't have to be the cheapest provider. You don't even have to have the best service. To succeed, all you have to be is the best seller.
In order to sell effectively, you'll need to constantly generate high-quality leads that you can convert to customers: leads that your salespeople can take, contact, meet and make sales with. This can even be fully automatic but your leads still need to be high quality.
Improved lead Generation and Revenue
If you can increase your volume of leads by 10% and the average quality of your leads doesn't decrease you'll make 10% more income. Simple and effective.
Each new email address (or phone number or address or company name) you'll generate is worth something. They'll probably all have different values on average. Maybe the email addresses that subscribe to your blog convert pretty well but email addresses you acquired through a competition won't be so valuable.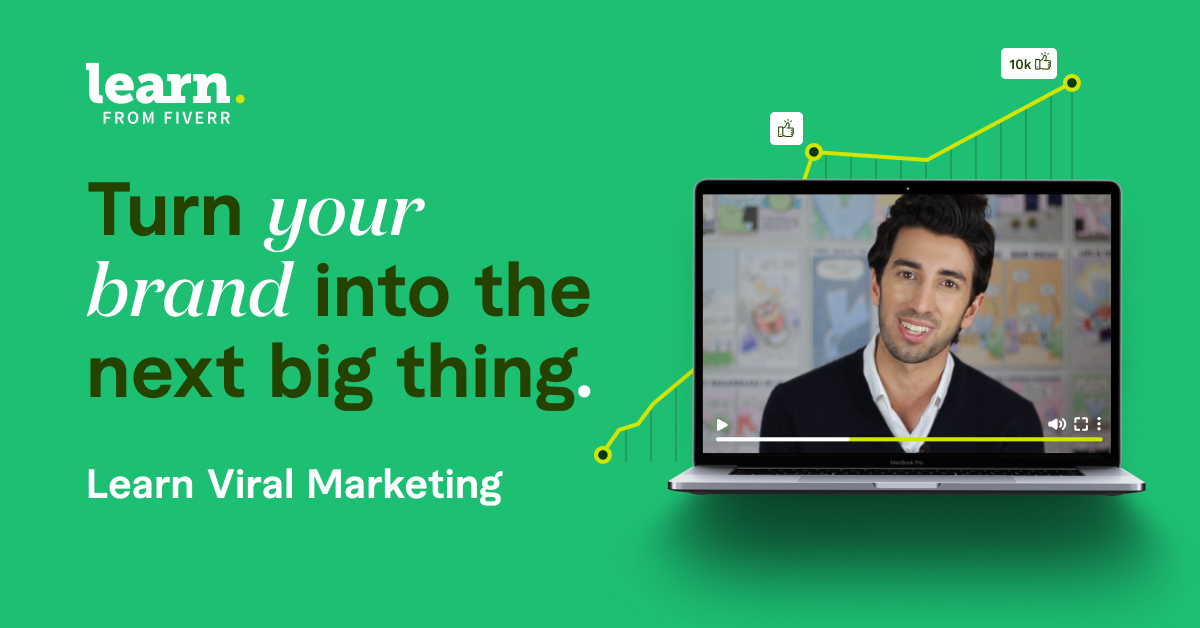 That's why it's very important to take lead generation seriously. It's one of the most important processes of your business and you should be constantly evaluating the effectiveness of all your lead generation tactics.
In fact, 85% of Network Marketers consider lead generation their #1 challenge.
Let's look at 20 of the best lead generation ideas you can use to improve online lead generation.
We have our website called as Tegonity.Com as well as we also have 2 YouTube Channels which are Tegonity.Com and Tegonity Academy. You can contact us at tegonity@gmail.com and place your ads on our website and youtube channels, this will help you to get more leads for your Business.
2. Have Good Conversations as often as Possible
Never rely only on one-directional communication such as website, blog posts, and videos. Try and have a real conversation with your prospects as often as possible.
If your user asks about a feature in chat don't only offer a link to a knowledge base, offer a 10-minute call to walk them through. This will offer you yet another possibility to sell.
If you are emailing with your lead, offer a video call. If you are in a video call, offer to meet. Try and get closer to your leads every time you interact with them.
3. Use Twitter for Lead Generation
Twitter works for every business because it's so big. The challenge is just to find the right people. After that, it's all about engaging them, which can be as simple as following them or taking part in a conversation.
You can use Twitter search to find people using relevant hashtags or keywords, or use LinkedIn to find interesting professionals. You can also use special tools such as Followerwonk or CrowdFire.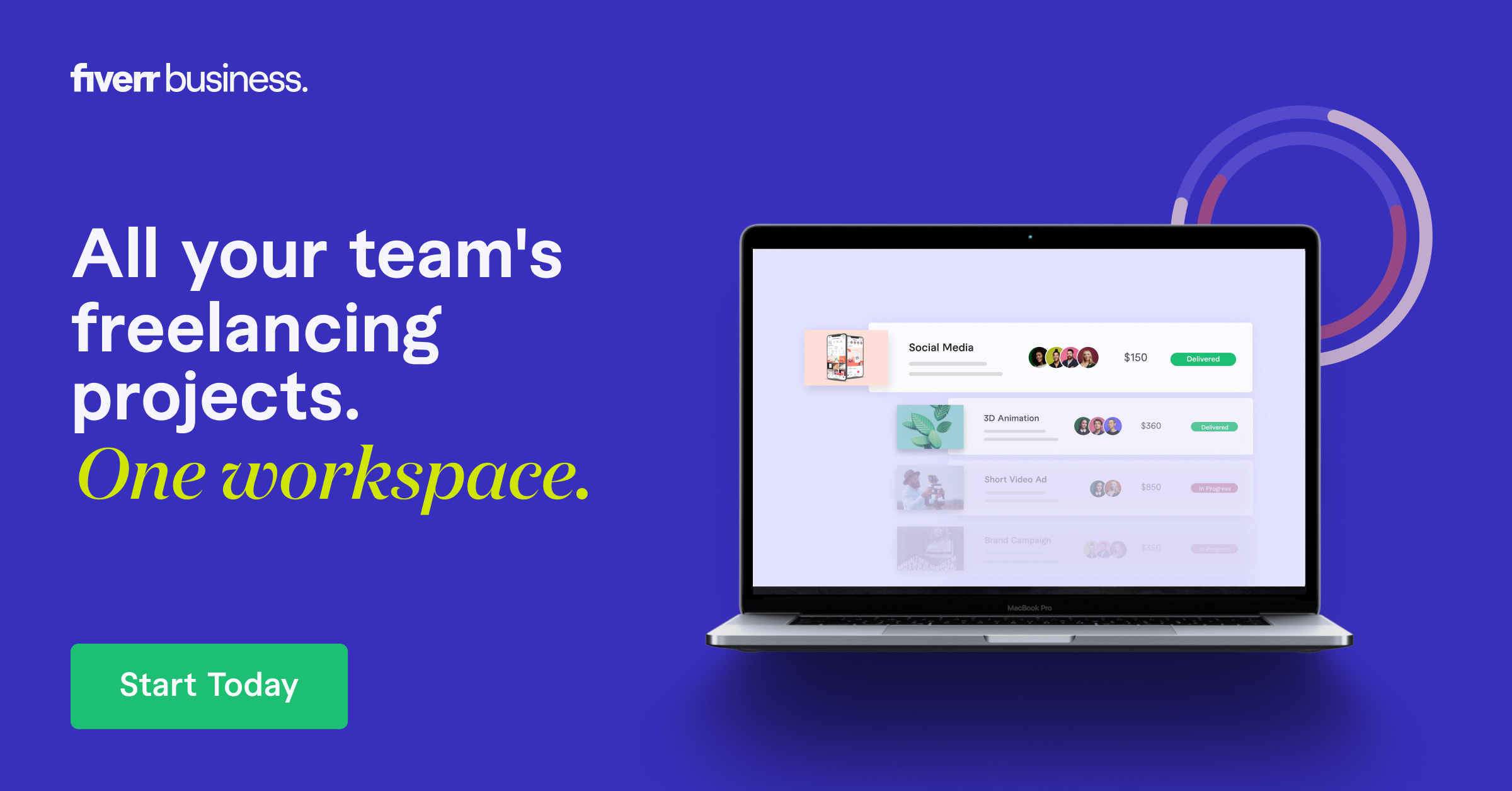 Using Twitter effectively for lead generation requires a significant amount of time but if done right it can yield great results.
4. Generate Leads from Your Website Visitors
Well, not really. You may be surprised at how many small businesses don't see the value in investing in a website but they're missing a huge opportunity to connect with potential clients. Your website acts as a method of collecting contact information from new and even existing clients. Offering a call to action around subscribing to a blog or opting in to receive email newsletters and promotions allows you to capture valuable data from your site visitors.
Also, a 'contact us' page is virtually like shooting fish in a barrel since anyone who fills out that form is telling you they're interested in what you're selling. Without a website, you'd miss these inquiries entirely.
5. Use Lead Databases
MLMDiary.Com, a website providing a bridge between the Leading MLM Companies and all those peoples who are connected with Network Marketing Industry. We aim to cater to a wide range of MLM business group by collaborating MLM Leaders, MLM trainers, MLM Companies and MLM service providers.
MLM Database of MLMDiary.Com, will help you find MLM & Network Marketing leaders, MLM companies, MLM consultants, MLM trainers and product suppliers with their latest mobile numbers for free. Each day number of MLM leaders, companies, consultants, trainers and product suppliers get registered and utilize it for the promotion of their MLM business or to search new MLM business opportunities.
6. Use Marketing Automation
Are you already collecting email addresses? If not, you need to fix that as soon as possible.
When you have a source of new email addresses you can use marketing automation to nurture them and earn more data on your lead. Once they have progressed in their purchase cycle with your marketing automation, sales can pick them up.
Use data to segment your customers to send as relevant messages as possible. Never send the same materials to a new lead that you would send to your old customers.
7. Answer Questions on Q&A Services
Quora can be a great source of new sales leads. Your customers are already in Quora trying to solve the problems your service solves the best. If you go there to help them you'll generate leads with a very positive attitude towards you.
We are using Quora for a lead generation here at Tegonity.com too and it has proved to generate high-quality traffic to our website.
8. Leverage Someone Else's Audience
justreachout.io user interface Justreachout.io helps you reach out to journalists and writers.
Guest blogging can be a very powerful way to spread your message further. If you don't yet have the biggest audience, someone else does and if you can provide them with good content, they'll let you publish your post on their blog.
You can use tools such as Justreachout.io to find people with influence and contact them. You might even be able to outsource the whole task to freelancers so that someone ghostwrites an article for you and pitches it to blogs and other publications.
9. Chat with your Users with Live Chat
Even though you've used precious time to try to ensure that all content on your website is relevant and all possible questions have been answered, some visitors just can't find what they are looking for.
According to studies, 42% of customers prefer to live chat for their customer support questions, while 73% of those who take part in a chat are happy with the results.
Most live chat tools collect email addresses, so again you can combine this tactic with tip #4 in this list.
9. Make Full use of Your Emails
A well-designed signature can work as a lead generation tool.
An email signature can generate leads if well designed like this one A well-designed signature can work as a lead generation tool
A good email signature with links to social media profiles can help your prospects easily find out more about your product.
You are probably already sending quite a lot of email from your personal email account. How many people do you have working at your company and how many emails do you think you send per day? When you consider those numbers it suddenly becomes clear how important your personal email signature is.
Include links in your email signature and use them to promote your content or link to your LinkedIn account. If someone clicks once out of every 20 emails you send, it's already very useful given the number of emails you probably send per year.
10. Participate in Conversations
Are you already a member of relevant Facebook groups or LinkedIn groups? Remember to make sure your profile is in good shape when taking part online!
Facebook Pages – Tegonity, Tegonity Facebook Group, ActordivyaVD
11. Experiment with Different Content Formats
Video blogging or 'vlogging' can be a good B2B lead generation strategy With video blogging you can find new audiences quickly.
Are you writing blog content actively but you've never tried YouTube? You are losing leads. Some of your prospects like to read, some like to watch videos. You should be providing for all needs.
Use all possible channels to multiply your reach to generate leads from new channels. You can even consider translating your content to widen your reach.
12. Create Laser-Focused Landing Pages
If your customer is searching for an online marketing specialist don't let them land on a page about digital marketing.
Make sure you are serving all verticals with your landing pages and then optimize inside the verticals. Conversion optimization should be an ongoing project and priority in all website renewals, too. Part of your SEO strategy is to make sure visitors land on a relevant page.
13. Try Lead Generation Ads
Facebook lead generation ads can be one source for new sales leads Facebook lead ads can help you collecting email addresses for marketing automation
Facebook and Twitter both have lead generation ads that allow advertisers to collect email addresses inside the platform with no need to direct users outside of social media.
The idea of the lead ads is that when it's easier for users to share their email addresses, they'll do so more often.
It is not very good. It can increase your conversion rate a bit but your content has to work elsewhere, too. Lead ads are no magic bullet.
14. Increase Website Traffic with Paid Ads
Your website is probably already generating leads somehow and if you are following any of the tips here, you should have many reasons to increase your website traffic.
Increasing web traffic with paid ads is simple, but you don't want just any visitors. Use time and effort to create campaigns that they generate sales leads and don't just increase your web traffic.
15. Make sure your SEO is in Good Shape
Google is doing search better and better every day. That's why you should spend a lot more time crafting good content than trying to hack their algorithms and rank well with your bad content.
Still, it's important to have some good backlinks and at least some kind of an understanding of what keywords are important. "Ranking higher in the SERP = more leads", says Adam Gingery, DMi Partners.
By the way, guest blogging, mentioned before, can be one way to improve your SEO.
16. Host Events
Events are a fun way to interact with people face to face. Invite current customers to attend with a 'bring a friend' CTA or host a mixer for new clientele exclusively. Have a way to collect attendee information so you can follow up thanking them for coming and invite them back.
17. Attend Events
Don't expect people to always come to you! Get out around town and attend some networking events to not only meet potential customers but to also create relationships with industry peers who may be able to drive leads in your direction.
18. Partner with Local Businesses
Most small businesses in your area are dealing with the same challenges, so why not help each other out! Look for a company that compliments your services and create a joint campaign or host an event together to cross-pollinate with your respective customer base.
19. Referral Programs
Establish a referral program with your existing customers to generate new leads. Offering them perks for making referrals not only strengthens your relationship with them but also gets new blood through the door.
20. Run a Contest
Put together a contest exclusive to new customers. The best way to get the word out will be via email or social media. Include stipulations like "must be a first time customer to qualify" and require that they share your posts, bring a flyer into your store in order to enter, fill out a contact form, etc. So many options here!
Lead generation strategy
A well-working lead generation strategy is a well-balanced combination of various tactics, online and offline.
Try and measure your efforts as accurately as you can but don't over-optimize your lead generation either. Be more active in doing more things that work than fewer things that don't work.
Lead generation is a hard task and one of your most important as a business owner or a marketer. Don't neglect it.