The internet is an ever-growing space, and with its growth comes ease of access to entertaining videos that have taken the world by storm ever since the invention of the internet. Online streaming applications like 4hub are one of the most convenient and easy-to-use platforms that provide access to these videos, whether they be a movie, TV show, or just a random video. These applications provide the user with a vast array of entertainment videos to watch from.
The impact of these popular streaming services has been huge, and no one can deny that, but it misses one thing- giving the user the ability to download videos from the website in a convenient manner. Users may ask why there is a need to download videos from streaming services when they are easily available for streaming at any time. This is a fairly good point, but they forget that streaming services require a good internet connection despite its benefits to support their accessibility.
It is no surprise that not everyone has access to the same internet speed that a lucky few have. Most do not even have an internet connection at all. This very problem brings us to the golden savior of people with a not-so-trustable internet connection- video downloaders for online streaming services. 
To help towards solving this problem, here is a list of some of the most popular and easy-to-use video downloaders that you can use to watch that new season of your favorite TV show or download your favorite songs, with no worries about buffering or internet issues-
1. Tubemate
YouTube is one of the most successful streaming services that has graced the internet with its variety of content. An ever-growing platform filled with unlimited content, YouTube's main source of content from its rapidly growing community. The platform provides videos from a vast array of uploaders, whether music video channels like Vevo or a vlogger who wants to showcase their lifestyle and gain a following through it.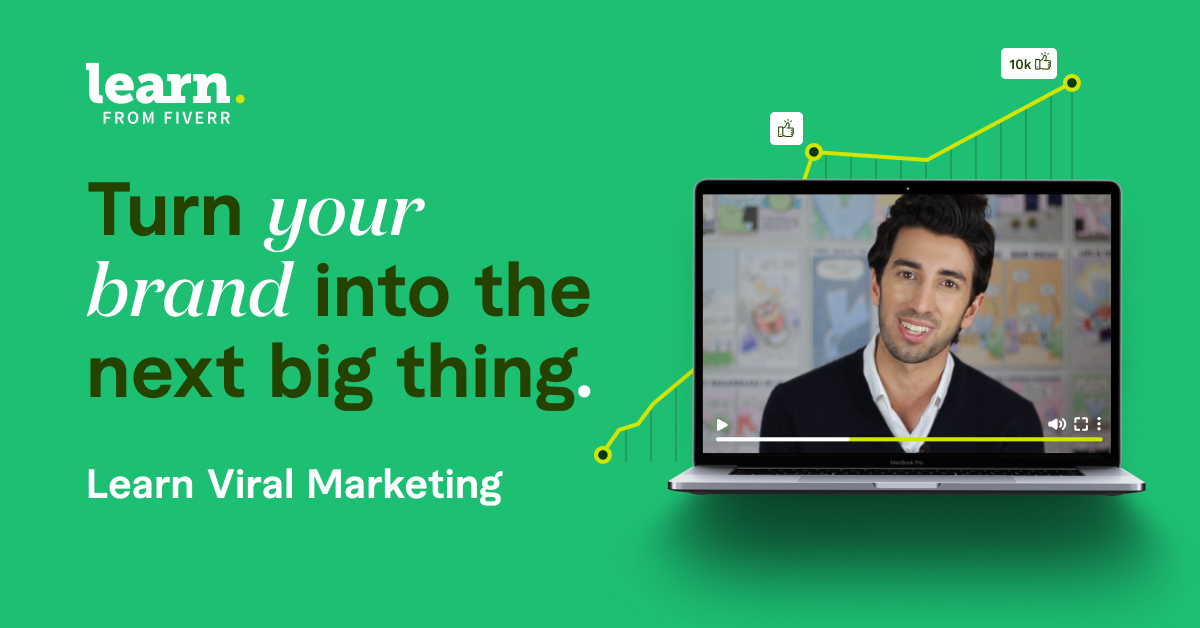 Of course, given that it has a lot of content, many people would be attracted to downloading videos on it to watch later, and TubeMate has proven to be one of the best applications that help download these videos quickly and easily. Its user interface is a bit hard to get used to for the new user, but that problem solves itself once you get to download one or two videos in a row.
TubeMate also gives you the power to download audio from songs available on YouTube in different formats like M4A, OGG, or other MP3 formats like 256k or 128k. So the next time you want to listen to your favorite songs while you're out, you can easily download them from YouTube with TubeMate.
The application isn't available for download on any official app store, but it is still a free-to-download application that you can get from http://tubemate.net.
2. Audials for Netflix
Netflix is an amazing streaming service for all the popular and trending TV shows & movies you'd surely want to keep for viewing later on when you have the time. The show has new content added to it every day, from the most popular TV shows like Squid Game to its exclusive TV shows/movies called Netflix Originals. It is no surprise that people love it, considering the entertainment you get for a small monthly subscription fee. 
It also has a download feature, which is pretty great. However, the interface is a bit messy (and does not allow you to export videos as a file!), so why not have a dedicated downloader for your favorite streaming service?
Audials are here to save the day. The application provides one of the best available Netflix video downloaders out there called Audials Movie 2022. The instructions are simple:
Open up Audials Movie 2021.

Go to Video Recording.

Click on Netflix.

Choose the specific movie or TV show you want to start downloading (of course, you have to select the download quality too, but that's a given).
The application will save the downloaded streams to your PC. It also supports multiple file formats and also has subtitle support.
3. 4K Video Downloader for almost anything
There's no need to worry, though, because 4K Video Downloader, made by Russian company Open Media LLC, has the solution to all your downloading problems. The application is a genuinely free product that lets you download your favorite Twitch streamer's streaming sessions or even videos from Dailymotion (a website known to feature videos taken down from YouTube due to YouTube's changing policies about the content on its platform).
4K Video Downloader is fairly easy to use. It lets you compile your downloaded videos into a playlist for organized viewing. It even has an option to download videos in 3D mode and provides you with a crisp and clear 4K download option (quite obvious). Some other unique features of the application include auto-download from subscribed YouTube channels, age-restricted videos, private YouTube content, and more!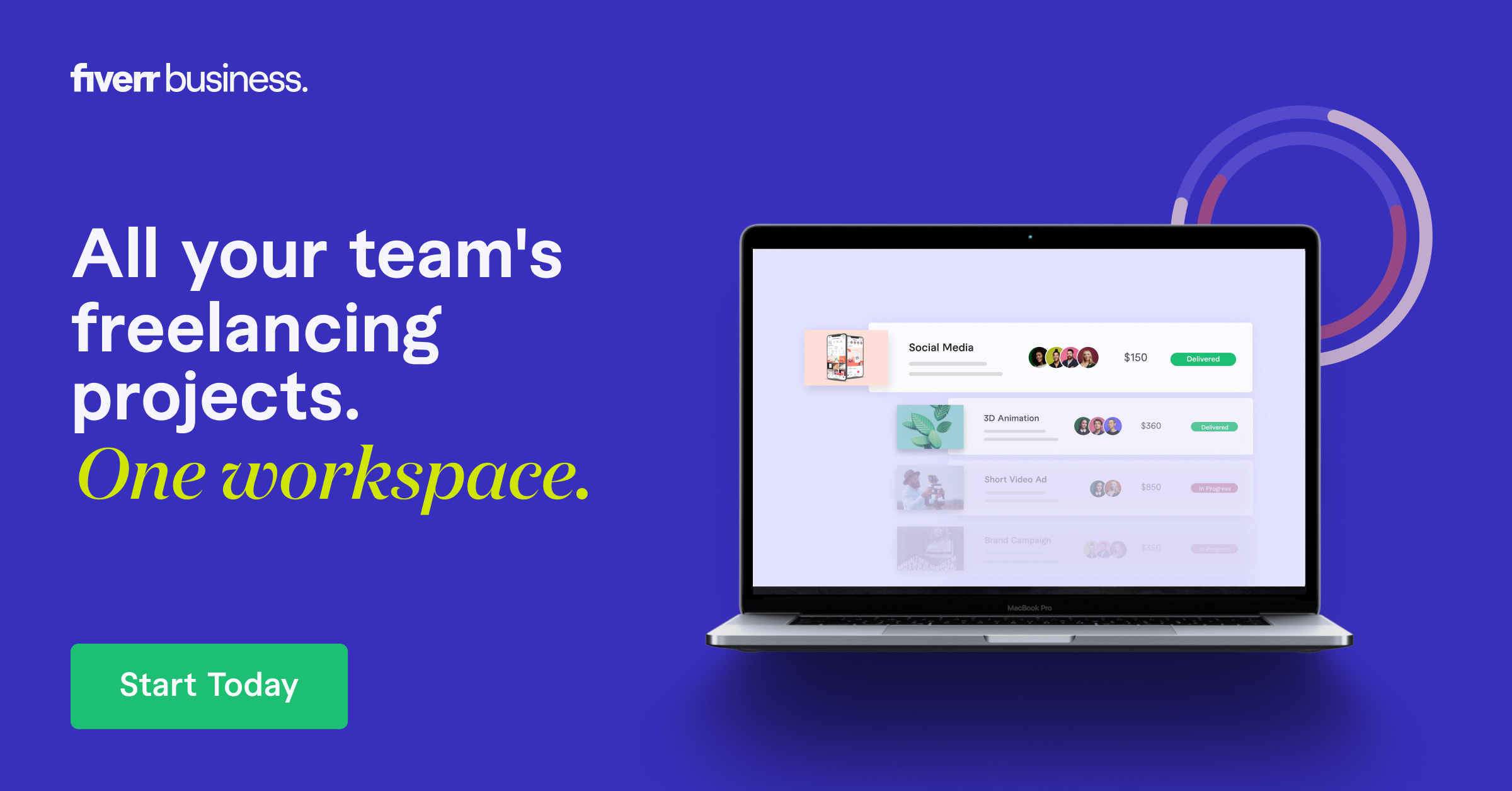 4K Video Downloader has a free version, which covers almost everything that an everyday internet user needs. A licensed version that costs $15 provides:
Additional features like having as many playlists as you want.

A channel subscription feature.

Ad-free use of the application.
You can download the 4K Video Downloader from https://www.4kdownload.com/products/videodownloader/6