March is an important month for all women—the eight day of this month is celebrated as International Women's Day (IWD). Every year, the social, economic, cultural and political achievements of women are celebrated worldwide on this day. Celebrated since the early 1900's, International Women's Day also heralds gender equality. However, it is not the result of the efforts put by one individual or a government that made this wonderful day a reality. It is a collective effort of people—men and women alike—worldwide that we can observe this beautiful day.
It also the perfect occasion to wish the special woman in anyone's life—be it their wife or girlfriend, mother or sister, teacher or friend. So, how could we express our love, affection and regards without the help of messages or wishes? To help you select the most beautiful and warm wishes for someone, we bring to you the perfect words that will bring a smile to her lips.
Women's Day Wishes
I know God exists. Because you exist. Happy Women's Day!
You are the creator, the destroyer of evil, you are the saint and you are the guide. Life without you would have been impossible. This is the day to celebrate God's best and most beautiful creation. Happy Women's day.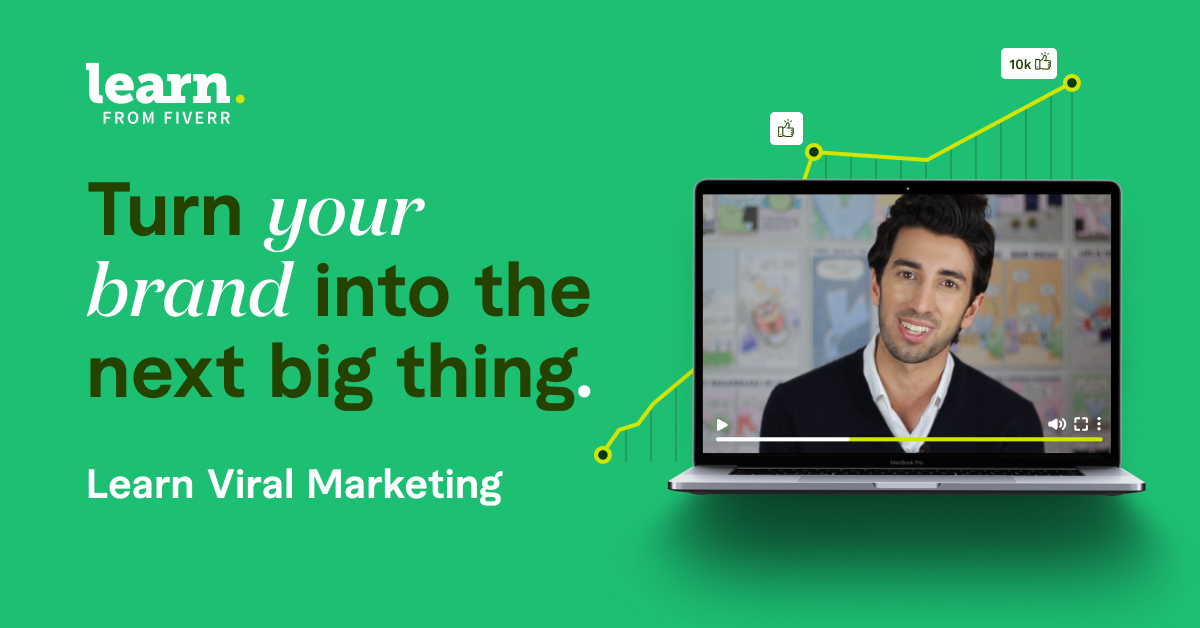 When days are short and nights are long, when food is sparse and air is poisoned, you are the hope that keeps me alive. I grew up in your arms as a child. As I grew, I found a partner in you. You gave me a shoulder to cry on when I needed a friend. You gave me life, you are my life. Happy Women's Day.
Life would not have been possible with you. I am what I am because of you. Happy Women's Day!
You are my strength, my passion and my reason to stay alive. You are there as a friend, philosopher and guide. Without you, I would have never existed. Happy Women's Day!
Behind every successful man, there is a woman. She is always there when he needs her. She becomes his pillar of strength, his umbrella when it rains trouble, she is the provider, the creator. Woman, you are at the leader. Cheers to the strength of womanhood, the destroyer of evil and the creator. Happy Women's Day.
Who is fragile like a bud yet strong like an iron rod?
Who is beauty and yet destroys all beasts?
Who weakness is her strength?
And strength, her weakness?
Her eyes can speak volume and her words can silence a room.
She is the caregiver and the punisher.
She is stronger than your strongest breath.
She is a believer and a rouge.
She is the saint and the sinner.