We usually see this kind of articles for women, so we thought to write this complete guide of hair-styling for men because choosing the right haircut is the key to appear more attractive. Perfect hair-styling can complete your looks, making your style unique. A man who loves his hairstyle appears supremely confident.
There must a different hairstyle according to the face shapes, they can be Oval, Square, Round, Triangular or Heart shaped. So, before going under a hairdresser's scissor you must be knowing which styles best suit your face shape.
Read More – Street-Smart Hair in Under 5 Minutes

Read More – 6 Things Women must Learn from Men
Every face can suit unique hairstyle so you can choose according to face shape and face type because it matters a lot. So, what is the right hairstyle for you?
Hairstyles For Men According To Face Shape
Here you can find the perfect style for your hair, according to your face shape!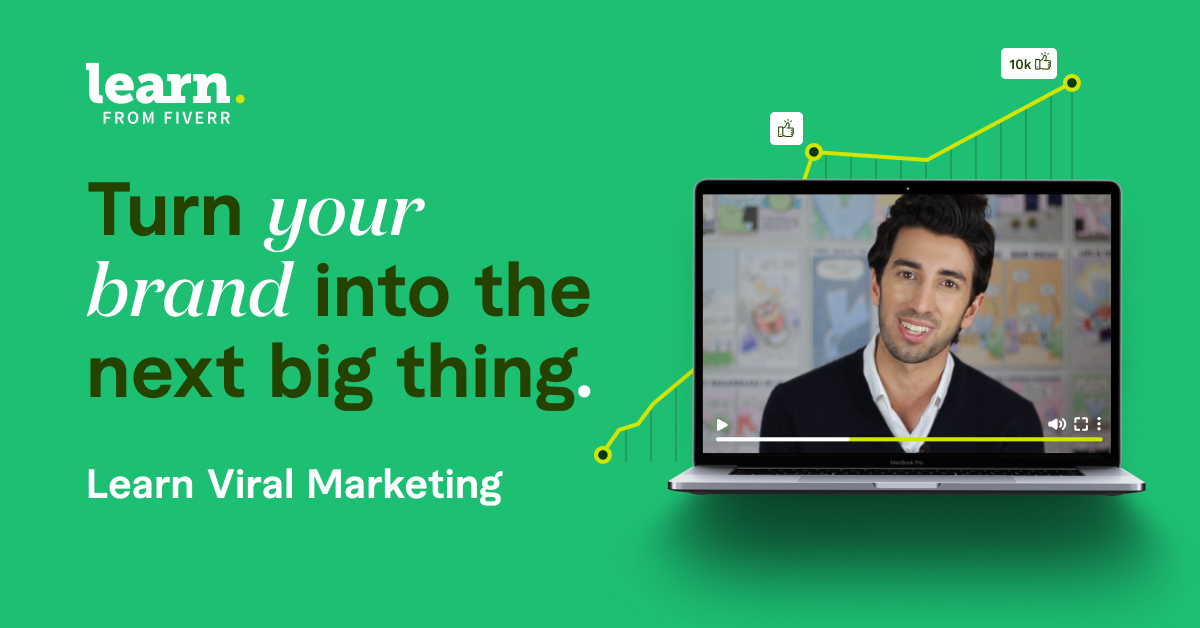 As with dressing and grooming, you need to play to your strengths and find a hairstyle that will suit you personally. While our guide is comprehensive, keep in mind that your individual features and colourings will also aid you in determining what hair styling will look best on you. It is all about trying styles out and finding what works. Luckily, our guide to finding the perfect men's hairstyle and haircut for your face shape will show you the best ways to enhance your finest features.
1. ROUND FACE SHAPE
Lacks angular features. Almost equal width and height.
Choose a hairstyle to offset the roundness of your head.
Pompadour or faux hawk enhance the face features.
Keep sides shorter. Leave hair on top a little longer with a bit of volume.
2. OBLONG FACE SHAPE
Longer height than width.
Needs a haircut that is longer on all sides to offset the face length.
Style the hair on the side or towards the forehead.
You could leave the hair fall on forehead. Makes a face look shorter.
3. TRIANGULAR FACE SHAPE
Long and narrow forehead. Jaw, tends to be wide.
Prefer side fringes or side parted.
You need to open up the forehead while balancing out the wide jaw.
Stick to a very short style so that the forehead doesn't seem taller.
4. HEART FACE SHAPE
Wide forehead and it narrows down towards the chin.
Undercut, side parted long and fringes would work well.
Goal is to soften the bulk from the forehead area.
Avoid tight cuts and add more volume on the top hair.
5. SQUARE FACE SHAPE
Considered the most masculine, with angles on cheeks and jaw.
Fades and buzz cuts look great.
Keep sides shorter and top a little longer with volume towards the center top of the head.
Don't part down the center. Avoid perfectly cut styles
6. OVAL FACE SHAPE
Probably the most versatile head shape. Suit almost any hairstyle.
Either short side parted, undercut or fringe up, they all look good.
Prefer hairstyles that add volume and angles on top. Keep sides short.
Avoid forward fringe and short hairstyle that cover the forehead.