There are various kinds of audio/ video errors that one can encounter on their PC. It can be related to sound or screen things. Some errors occur because of the file, while others are because of the media player. Everyone wants to enjoy their audio and video files without any technical disturbances, so here are some of the audio/ video errors that can occur on your PC.
Video Errors
1. Missing or Choppy Video
The missing or blank picture component is one of the most prevalent video problems consumers encounter these days. A black frame or a missing picture can sometimes be seen throughout the whole film.
2. Choppy, Blurry, or Jerky Video Playback
It's difficult to view videos that are choppy, grainy, or jerky. The problem may be with the videos you've filmed or downloaded. Corrupt SD cards, camera malfunctions when taking videos, codec difficulties, or obsolete media players can all be blamed for the poor video quality. Try playing your video on another media player and make sure your drivers are up to date.
3. The File cannot be Loaded
The "File Cannot Be Loaded" type of error occurs when the file is not downloaded properly, the file is corrupted or loaded by the unsupported media player. Try to download the file again. Play the video by different media players who support the media.
4. Sluggish or Video Playing Slowly
Your videos may be sluggish at times, playing slowly or taking a long time to buffer, making the video viewing experience extremely frustrating. The issue maybe with your internet connection, browser, computer, or the video file itself. To address the slow-playing video problem, clear the cache and temporary files from the browser. Update the video card drivers or use the settings to stop hardware acceleration. Additionally, using an Ethernet cable rather than Wi-Fi improves the speed of streaming videos.
5. Out-of-Sync Video or Audio Video Lag Issue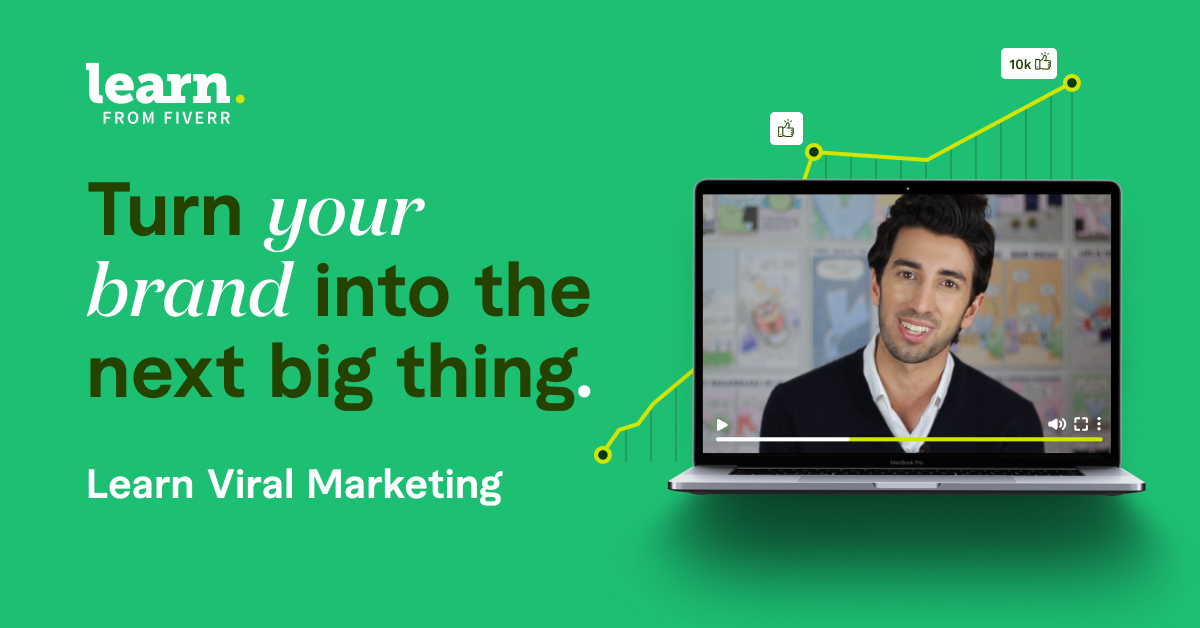 Audio that is out of sync or mismatched is a frustrating video quality issue. By manually adjusting the audio sync in VLC Player, you can temporarily address audio-video sync or lag issues. Reinstalling drivers and performing a system reset are two more manual methods worth attempting at least once.
6. Video has missing or no sound
Your video may also have distorted or absent sounds, similar to the picture. A faulty file, an incomplete download, or processing through an unstable program might all cause this. You can fix the file with the help of a reputable video repair program. Make sure your system's speakers or headphones are properly connected.
7. Videos Playing in Slow Motion
Adjust the speed in the Windows Media Player or QuickTime Player settings to fix the 'slo-mo video issue. Updating your media player and video drivers on your system might also help you repair slow-moving videos. Videos can also be played in slow motion due to a damaged video file. Use Stellar Repair for Video to fix it.
8. Codec video error
A codec is an important component in video coding and decoding. Your file may become unsupported due to a minor codec issue.
Consider downloading or duplicating the file from its original location to resolve the codec video problem. To solve Codec issues with a file, run it via a trustworthy video fixing application like Recoverit Video Repair.
9. Black Screen while Trying to Play Videos
When you open your videos, you are greeted with a dark screen. A missing codec might cause an obsolete video driver, read/write problems, or format changes, among other things. In any of these situations, use Stellar Repair for Video to restore correct video playback.
10. Video Stops Playing in Between
Users occasionally claim that the video they're watching has paused in the middle. You may also receive an error message from the system. To begin, double-check that the movie has been completely downloaded and that no components are missing. The media player should also support the video format. If not, you might want to try it with a different app. When transcoding a video aggressively, you might get some typical video problems, which you should avoid.
Audio Errors
1. No Sound
Windows has a habit of acting strangely, such as when there is no sound. Sometimes while playing sound, windows suddenly stop audio, and eventually, there is no sound. Check the correct speaker output device. Users should try restarting the PC or try playing another sound file.
2. Volume is too High or too Low
While listening, there is an issue; the volume is too high or too low even after adjusting the volume. That time check the volume controls and set them accordingly. Or use a third-party equalizer. Check the playback device or run the playing audio troubleshooter. These are just some of the common errors. There can be many other issues that can occur with the audio/video files. But as it is said, every problem has a solution. So, these issues can also be solved by yourself or with the help of some technical person.