Everyone loves free stuff. And there's plenty of it on Android, with an insane number of free apps available in the Google Play store.
Android's biggest strength is its app ecosystem. There are a digital ton of Android apps. People downloaded them billions of times. Some of them cost money and some of them don't. Usually, the best apps will cost you a few bucks. However, there are plenty of amazing options that don't cost you anything. Here's your chance to stock up on some truly excellent stuff. These are the best free Android apps for Android!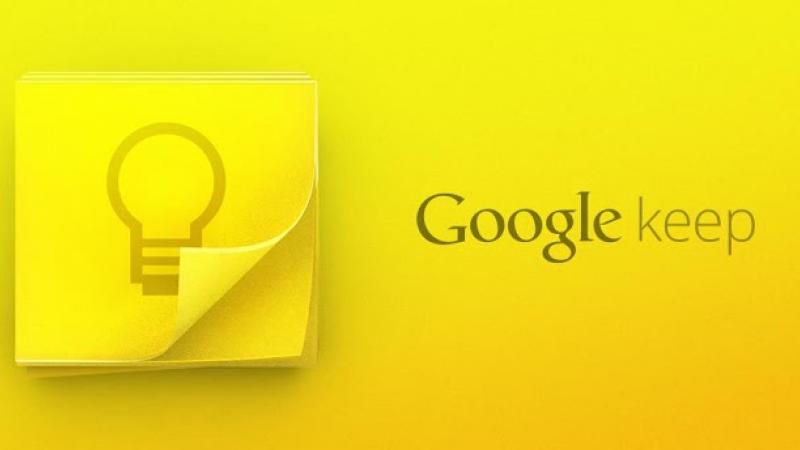 Take notes easily and check them in your other devices or in browser.
Android Device Manager, find your device if it is lost or stolen. Also allows you to wipe all the data and change pin on the device.
Manage your PC from your phone or tablet through the internet.
This is the best application to manage your spending.
Best feed reader on Google Play. Available in your browser too, but the app version is clearer and easier to use.
Find the nearest and cheapest hotel near to you anywhere around the World.
Best alternative to Dropbox. Gives you 15GB storage for free.
Find a wallpaper which fits best as your background. Browse the categories and choose from thousands of beautiful free images.