Life is tough and the little things too often only make it tougher. We asked our readers to pass along any tips they know for making life's minor annoyances less annoying. The most useful tip is below.
1. Acne Scar Remedy 
Mix a teaspoon of nutmeg and a tablespoon of Honey into a paste and apply for 30 minutes. Rise and repeat daily.
2. Nail Polish
Put your Nail Polish in the fridge for 15 minutes before you apply it, as it goes on much smoother.
3. Headache Cures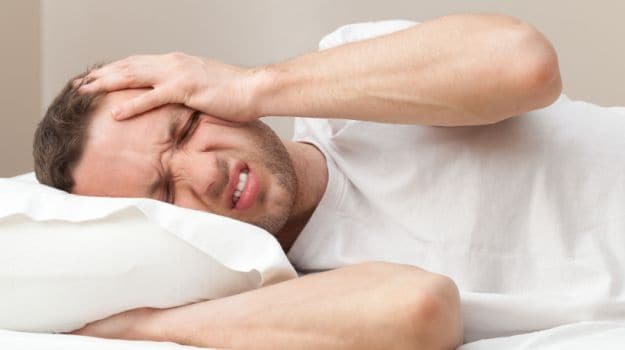 A cure for headache : Take a lime, cut it in half, and rub it on your forehead. The throbbing should go away.
4. Acne Prevention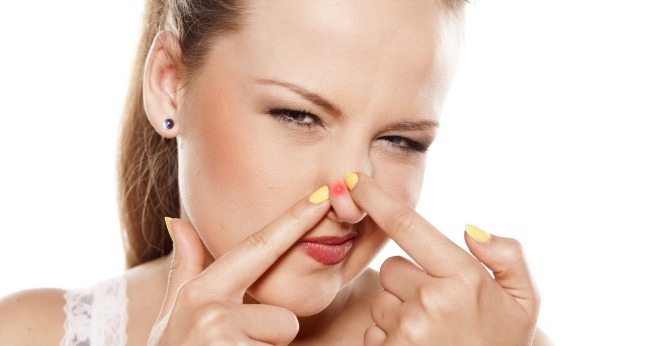 Turn the shower to cold before you get out, It closes your pores and makes you less likely to get acne.
5. Cleaning Up Vomit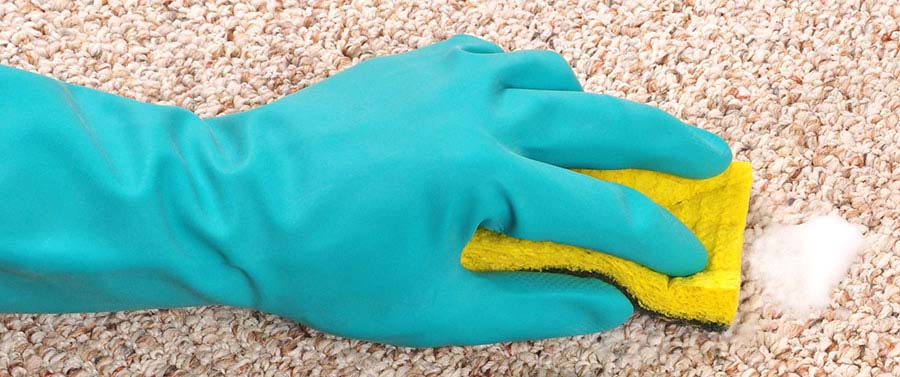 If you ever have to clean up vomit (and hopefully you don't), put ground coffee on it first. It takes away the smell and dehydrates it. You can then sweep it up easily.
6. Feeling Good
Do this for 21 days, you will be surprised how good you feel. No Candy, No Cakes, No Chips, No White Bread, No Fast Food, No Chocolate, No Ice-cream.
7. Comfortable Sleep
Stretch for 5 minutes before going to bed. Your muscle will be more relaxed and it will be easier to find a comfortable position to sleep in.
8. Suspect Someone
If you Suspect Someone's checking you out, If they yawn back, they were because yawning is visually contagious.
9. Burnt Tongue
Sugar can cure a Burnt Tongue.
10. Sleep Trouble
Having trouble in sleeping? Blink fast for a minute. Tired eyes help you fall asleep.